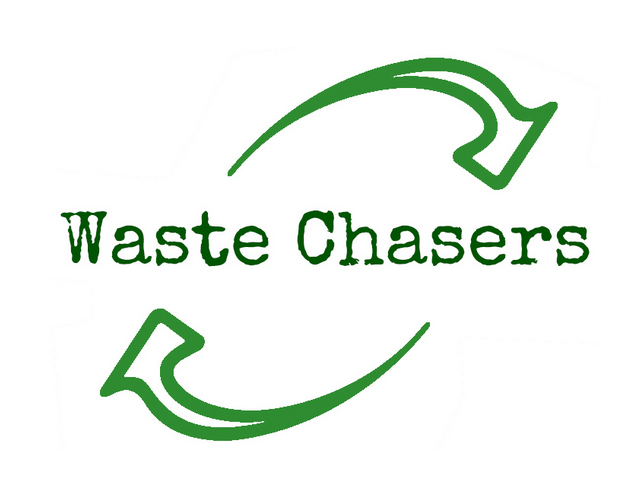 West Yorkshire's Data Shredding and Recycling Co-operative
We are a not-for-profit, workers' co-operative that has been providing confidential data shredding and paper recycling throughout West Yorkshire since 1990.
Opening Hours
Monday – Friday 8.30am -12.00. 1pm – 4.30pm (Closed Bank  Holidays)
Tel: 01274 581775
Email: enquiries@wastechasers.co.uk
Unit 2, 124, Dockfield Road, Shipley BD17 7AR
What3words foal.double.needed

Holiday Closing:
Waste Chasers will be closed for a week from 25th December, reopening Tuesday 2nd January.
How our paper is recycled…
The waste is then collected by our paper merchants to be pulped, before it is resold as paper or card by paper manufacturers.  We also send old newspapers to Treesponsibility, who use it as mulch when tree planting.
Where We Collect…
We collect paper from all across the West Yorkshire area. Our typical collection areas include;
– Bradford – Leeds – Shipley – Keighley – Huddersfield – Brighouse – Guiseley – Yeadon – Greengates – Halifax – Wakefield – Ilkley – Otley – Skipton –
We are happy to travel beyond these areas, just give us a ring.
Why our customers use our services

Our History
Bradford Waste Chasers is a not-for-profit, co-operative company that grew out of a voluntary group called Bradford Recyclers in 1989.
Why a Cooperative?
As a co-op, we aren't bound by stifling hierarchical management structures; we have no bosses and no shareholders. Instead we work collectively to benefit our members, society and meet our shared aim of promoting waste reduction in West Yorkshire. Co-ops are a truly democratic management structure, in which we all have an equal voice and equal pay. 
Whos who?
We have one warehouse, two trucks, three high volume shredding machines, five staff members and one cat. As a small worker's co-op, each of us is familiar with most aspects of the company's day-to-day running. This means that anyone you speak to should be able to answer a general enquiry.
Lisa handles all finances.
Vivien is our Company Secretary, Vehicles Officer, and a driver.
Andrew is our driver.
Mark is our driver.
ESTABLISHED 1990
Registered in England : 02440774  VAT No. 556920814 Environment Agency Carrier   Reg. No.CB/GM3283GU